We Help Your Manuscript Get Published in International Journals
Enago is a global leader in publication support and language services. Since 2005, we have been fast-tracking researchers towards publication in international journals. Our worldwide workforce of 3000+ expert editors, peer reviewers, and translators have 19.4 years of average experience in editing articles for publication. All our editors hold PhD/Master's degrees. Along with Editing and Proofreading services, we provide end-to-end Publication Support Services, e.g., Journal Selection, Pre-Submission Peer Review, and Journal Submission to speed up publication in top journals.
Our Services
English Editing
Our native English-speaking editors with subject expertise & Ph.D./Master's degrees will thoroughly revise your manuscript and ensure proper grammar, consistency, and logic and flow to make it ready for publication.
Learn more >
Publication Support
We offer end-to-end publication support service to help you in every step of your publication journey. Our publication support services include Journal Selection, Pre-Submission Peer Review, Journal Submission, and Post-submission assistance.
Learn more >
Translation Services
We specialize in academic and technically demanding translation and offer a wide range of customized language solutions to take your research global. Our translators have an average 11.4 years of experience.
Learn more >
Our Expert English Editors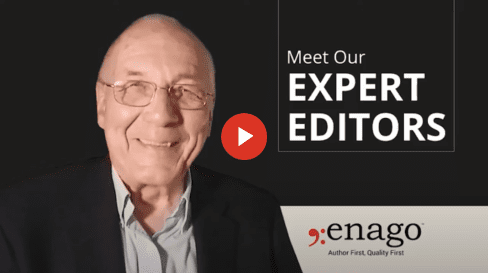 Meet our Expert Editors
This expert has a PhD in Physics from Cornell University and comes with 27+ years of editorial and peer review experience. He has experience as a science administrator at a federal agency in USA for more than a decade and is currently a research associate at the University of Rochester. With more than 100 scientific papers authored in Theoretical Astrophysics, he has also worked as a supervisor for the PhD research thesis of a number of students. He is a member of Astronomical Society and the American Association for the Advancement of Science.
Successfully Published Papers
Why Choose Enago?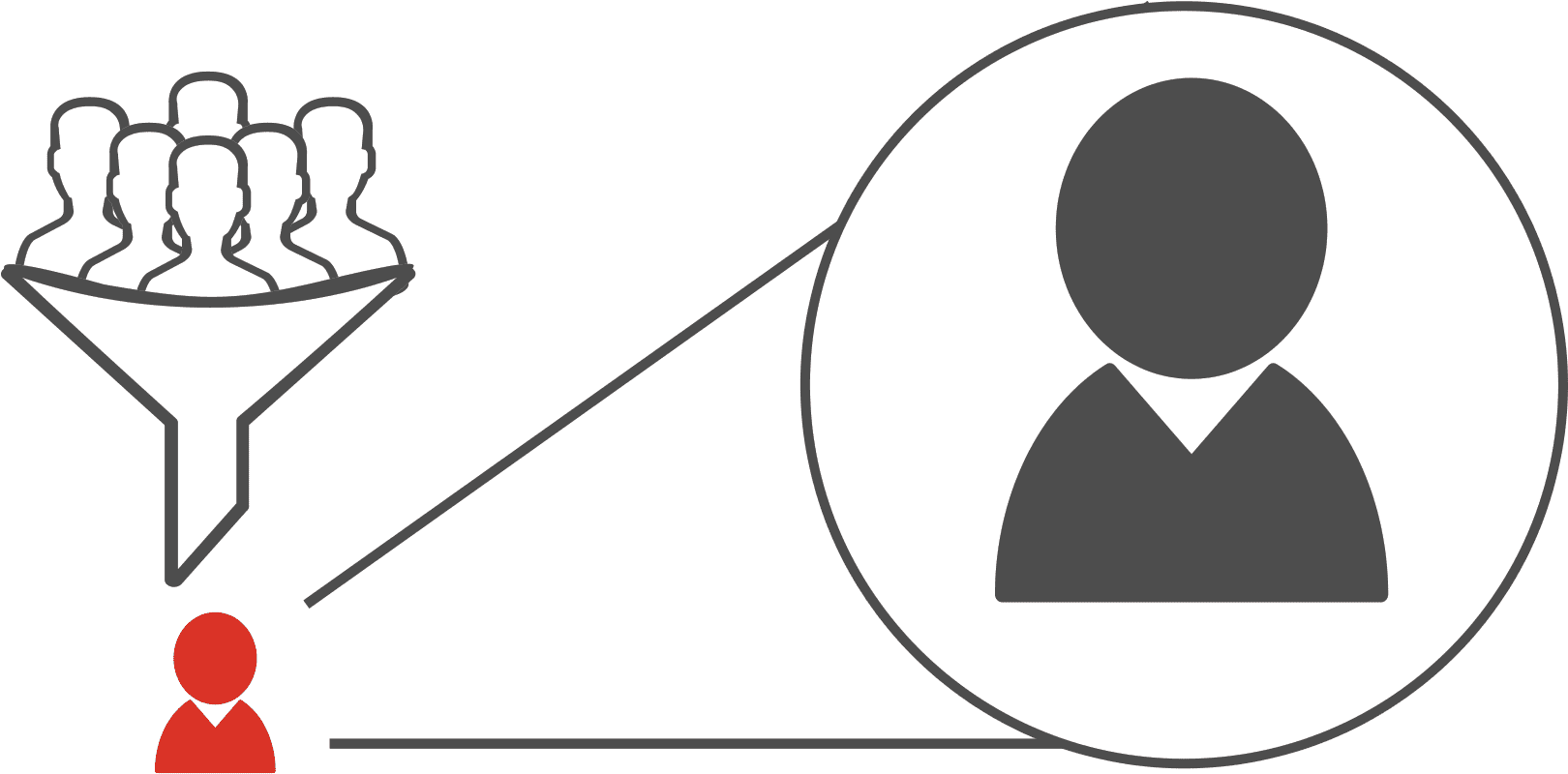 Subject Area Matching
Our team of experts match every manuscript submitted to us with highly specialized subject area expert editors.

Native English Editors
To ensure consistently perfect English usage, all our editors are native English-speakers from US, UK, Australia, and Canada.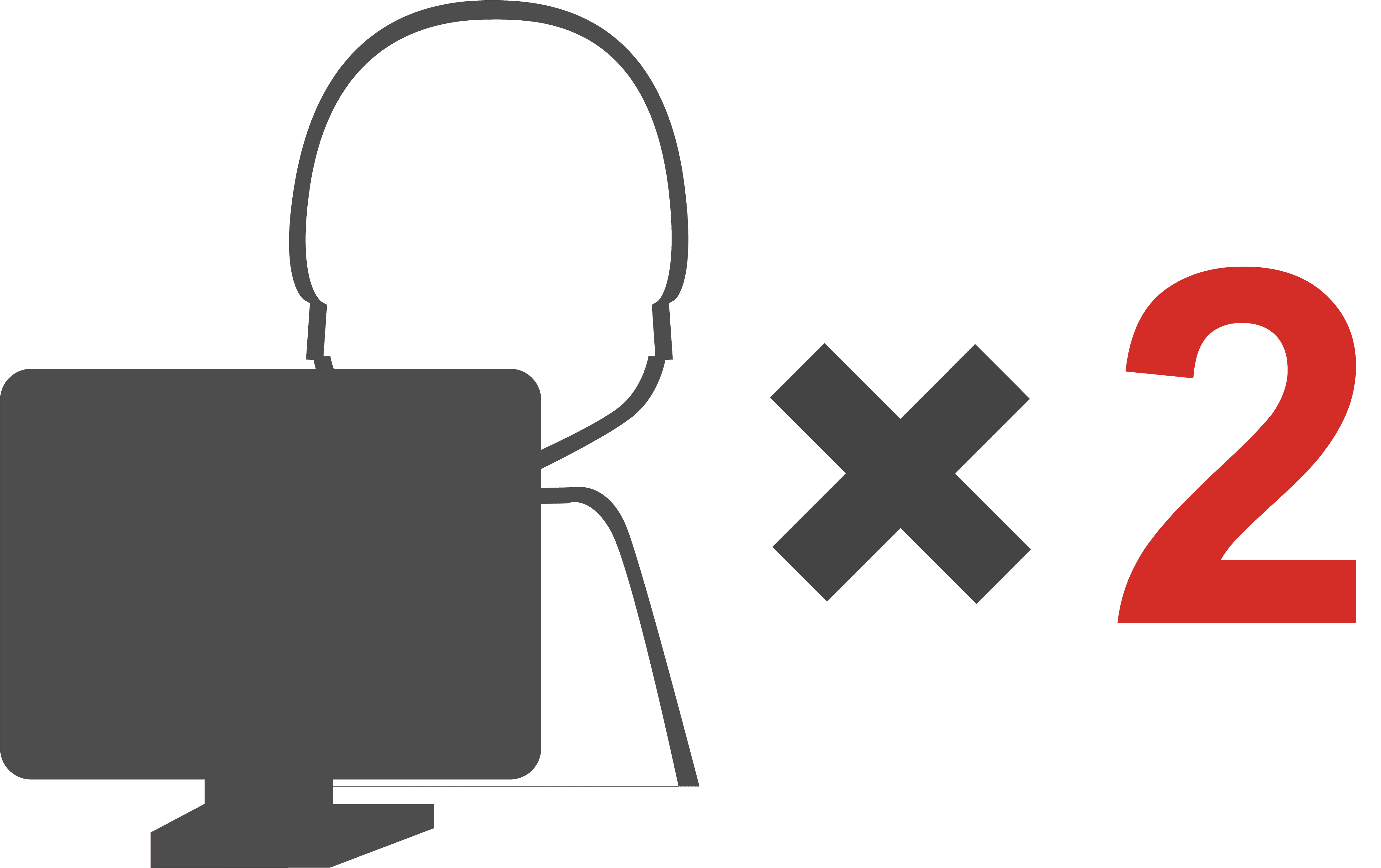 "Two Editor" System
Every manuscript is carefully edited by at least two Ph.D./Masters degree-level editors to ensure flawless quality.
100% Quality Guarantee
We guarantee that manuscripts edited by us will not be rejected by journals due to language or formatting errors.
Partnering with Publishers, Journals, and Societies
Enago is a preferred partner for leading universities and research organizations worldwide. We at Enago help journals, publishers, and academic societies with the dissemination of the highest-quality scholarly and scientific information possible.
For Universities
Boost your university's research output. Receive tailored academic writing programs and professional support for the research publishing needs of your faculty and students.
---
Know more>
Publishers and Journals
Increase your journal's prestige and the global recognition of your publications with access to Enago's 2 million+ researchers across our vast network in Asia, the Americas, and Europe.
---
Know more>
Recommended by International Journals and Societies
Enago has been recognized and recommended by many internationally renowned publishers and academic journals for its high-quality manuscript editing and academic translation services. The following is a list of some partners. More industry partners are welcome to join us.

International Organization for Standardization (ISO) Certification
Crimson Interactive has been awarded three International Organization for Standardization (ISO) certifications: ISO/IEC 27001:2013 Information Security Management System Certification, ISO 9001:2015 Quality Management System Certification, and ISO 17100:2015 Certification for Translation Services Requirements. We respond to clients' trust with consistently high service quality. 
Enago News
A global presence, with strategically located regional offices, equips Enago to understand and cater to the needs of authors locally. We are always in the news for our contribution to the global research community and empowering researchers worldwide with our knowledge workshops, industry collaborations and innovative offerings. Read more about our achievements and recent developments.
Assured Security and Availability
Robust data security
256-bit SSL encryption
We care about data confidentiality and have strong policies, procedures, and infrastructure in place to keep your valuable information secure.
24-hour availability
Always at your service
We offer 24-hour email support to provide you with accurate information and to swiftly address & resolve all your queries.
Secured payment
Flexible payment options
We accept payments via Paypal and all major debit/credit cards & bank transfers. Use our flexible Pay now or Pay later options.