Five Tips to Accelerate the Publication of Your Manuscript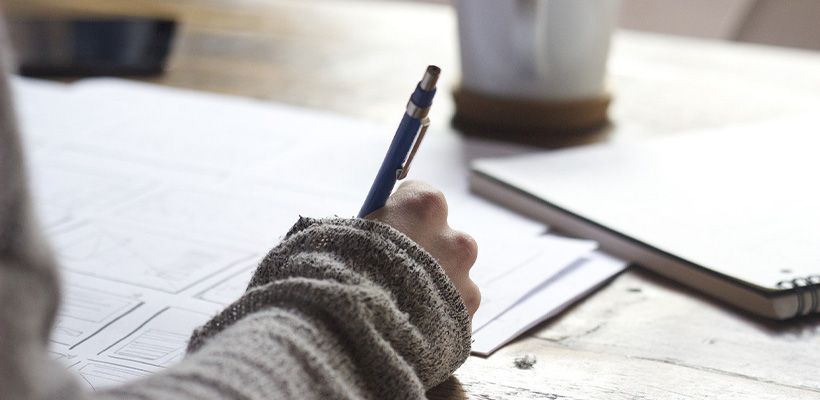 Research and writing is a time-consuming task, and the last thing you want to deal with is an equally long manuscript publication process. Publishing research is a critical part of any researcher's career. But the process of manuscript publication can be tricky. Each journal has different manuscript publication requirements, processes, rules, and regulations. So what is manuscript publishing, and how can you accelerate the publication of your manuscript? Is it possible? The answer is, yes! Let's look at five tips to help you accelerate your manuscript publication.
1. Prepare your Manuscript for Success
The first step on the path to accelerated manuscript publication is to make sure you have a manuscript that is worthy of publication. In addition to avoiding plagiarism and applying appropriate academic rigor to your study, this means writing and organizing your paper well. Make sure that your manuscript is logically structured and clearly written. Both native and non-native speakers can benefit from a manuscript proofreading or academic editing service to ensure that the writing is as clear as possible. If you don't have the time or funds to use an academic editing service, you might consider using an AI grammar checker that can highlight grammatical issues as well as problems in academic usage and publication requirements before submitting your manuscript to a journal.
2. Check Your Manuscript for Publication Readiness
After you've finished writing, it's time to make sure your manuscript meets all of the criteria for publication. If your article is submitted to a journal and already meets the formatting requirements including font, word count, citation style, and figures and tables, this will accelerate the publication process considerably. Having a title and abstract prepared before you submit will definitely speed up the time it takes for manuscript publication. Using reference software to keep track of citations and data can also be a big help during this process.
3. Choose the Right Journal for Manuscript Publication
Before you submit your paper, you should do some research to determine the best journal for publication. Journals publish work that is the best fit for their subject and that they believe will interest their readership. Journals also have requirements for the types of papers they will accept. For example, some journals accept case studies while others do not. Always make sure that you are researching journals related to your research ahead of time so that you can find the best journal to publish your manuscript.
4. Submit a Pre-Submission Inquiry
If you aren't certain whether your work meets the scope or other requirements of a journal that you would like to submit your work to, consider sending a pre-submission inquiry. Sending a pre-submission inquiry can significantly accelerate publication as it helps you weed out journals that aren't interested in or appropriate for your research before you take the trouble to format and prepare your manuscript for submission. Since the purpose of a pre-submission inquiry is to gauge whether the journal might want to publish your work, you should provide sufficient information to the editor when you send one. Make sure to include your abstract, and don't hesitate to send a draft if you are comfortable. Ask the editor if your research is within the journal's scope and whether it would be considered for review if it were submitted.
5. Take Control of Peer Review
Finally, don't be afraid to take control of the peer review process as part of your effort to accelerate manuscript publication. You can do this in a few ways. First, suggest reviewers for your paper when appropriate. It could be challenging for journals to find someone with the exact expertise needed to understand niche or topical research. Since you know your research best and are familiar with the publications in this field, suggesting peer reviewers can help speed up the process. Second, make sure you respond to reviewer feedback quickly and thoroughly. Read through the reviewer comments one by one and keep a separate file version with your responses to their comments and questions. This way, you can be sure to address all comments at once, which is sure to accelerate your manuscript publication.
Whether you are submitting your first or your thirtieth manuscript for publication, following the tips above is sure to make the process of manuscript publication go as smoothly as possible. Remember, if you need help checking or preparing your work for publication, there are plenty of great services that can help you with everything from journal manuscript publication checklists to academic editing services. You can even hire professionals to prepare your manuscript for publication and submit it to journals for you. So don't wait—give them a try today!